Description
Cet article est aussi disponible en : 日本語 English
Program Notes
CIVIL WAR VARIATIONS was written in 1988 and premiered in 1989 by John Murphy in New Orleans. The piece is dedicated to Martha Ann Samuel, initially a strong supporter of mine, and then a dear, dear friend. Her fascination with the Civil War combined with my own heritage as a ninth-generation Mississippian with many ancestors involved in one way or another in the Civil War undoubtedly helped to spur my own interest in the subject.
In the composition of this piece, I remember distinctly wanting to write something which would have enough appeal and familiarity to draw the audience in and keep them listening, while at the same time providing compositional integrity and sophistication to keep the musically experienced and adventurous listeners interested as well. Around this time, I might add, I visited my uncle in Mississippi and overheard him humming the familiar Civil War era tune "When Johnny Comes Marching Home." For some reason, I could not get the tune out of my head. I found myself months later humming the piece to myself while I was walking, while I was taking a shower, or eating, even while I was going to sleep. The melody struck me as particularly well suited to variations and so I soon got to work on this piano piece, writing down the tune exactly as I had heard my uncle sing it. With the use of such a familiar melody, it seemed to me that it would be possible to depart from the theme significantly, periodically including a certain amount of quite dissonant writing. A lot of the deliberating I went through in the composition of this piece had to do with the pacing of these eclectic changes of style. How long could I stay away from the theme? What elements of the theme needed to be retained in order to maintain accessibility? When might changes of style take place, what would they be like, and how extreme might the contrasts be? The music which resulted from all of this is decidedly eclectic.
During the course of twenty-five variations, one may find elements of many different styles and harmonic languages, from straightforward, traditional tonal settings of the familiar tune, to more adventurous, harmonically challenging settings which are loosely related to the theme, from minimalistic harmonic variations to dissonant counterpoint, from variations which sound somewhat like folk music, to those that make passing reference to the music of Bartók, Lutoslawski, Albright and Stockhausen. Among the titled variations, the piece includes a pan-diatonic "Round" variation (a strict canon which surely derives from my Kindergarten days singing "Row, Row, Row Your Boat"), a Siciliano, a "Blues" variation, and several peculiar intervallically symmetrical variations (I call it "topographical symmetry") labeled "Mirror," "Inverted Mirror," and "Alternating Mirror." The piece closes with a rousing, episodic Coda which recalls a number of the earlier variations throughout the piece. A final variation (marked "Vivacissimo, madcap" in the score) leads to the closing cadential section of virtuoso figuration.
Kotaro Fukuma plays Civil War Variations

---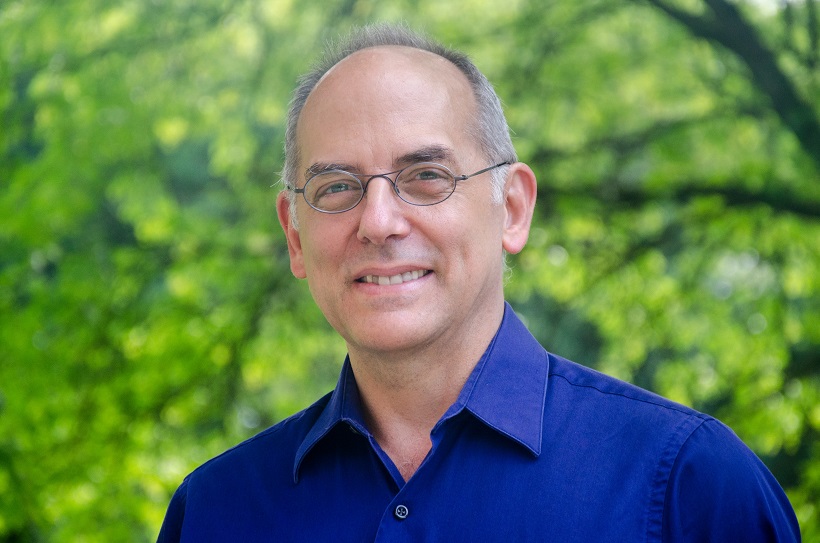 Logan Skelton is a much sought after pianist, teacher and composer whose work has received international critical acclaim. As a performer, Skelton has concertized widely in the United States, Europe and Asia and has been featured on many national public radio and television stations, as well as on radio in China and national television in Romania. He has recorded numerous discs for Centaur, Albany, Crystal, Blue Griffin, Equilibrium, Supertrain, and Naxos Records, the latter on which he performed on two pianos with fellow composer-pianist William Bolcom. He has been a juror for many international piano competitions and regularly appears in international festival settings. As a composer, Skelton has a special affinity for art song, having composed nearly two hundred songs, including numerous song cycles. A devoted teacher himself, Skelton has been honored by the University of Michigan, including the Harold Haugh Award for excellence in studio teaching, and most recently with the Arthur F. Thurnau professorship, among the highest honors given to faculty members at the university. Skelton's own piano students have won awards in many national and international competitions. He has served on the faculties of Manhattan School of Music, Missouri State University, and the University of Michigan.