Description
This post is also available in: 日本語
Contents
1. Sonata for Solo Violin No. 3 in C major, BWV 1005, 2nd movement, Fugue (2021)
2. "Aus tiefer Not schrei ich zu dir" BWV 686 (2021)
3. Dona nobis pacem (2018) from Mass in B minor, BWV 232
Composed by Johann Sebastian Bach
Transcribed by Kohei Owaki
---
This is a collection of transcriptions for solo piano of three fugal works by Johann Sebastian Bach (1685-1750), each with a different instrumentation. The first is for unaccompanied violin, the second for organ and the third for choir and orchestra. Although the three pieces share a common concept, their contrasting themes make them suitable to be performed separately or together. Due to the instrumentation of the originals, the transcriptions have been made in very different ways for each of the pieces: the first has been arranged with more notes than the original, and the second and third have been arranged with modifications for parts that are not playable on the piano. Although the three works were written by the same composer and the same arranger, I hope that you will enjoy the individuality of each transcription based on the differences in the original composition.
All three pieces were first performed by Keisuke Haisima, a pianist whom I greatly admire (the first two on 5 September 2021 and the third on 17 February 2019, both at the Chopin Salon in Yachiyo, Chiba), and the fingering for this collection was suggested by him. His fingering may seem difficult at first sight, but it is very well thought out to optimise the connection and expression of each voice. I hope you will find it useful when you play.
---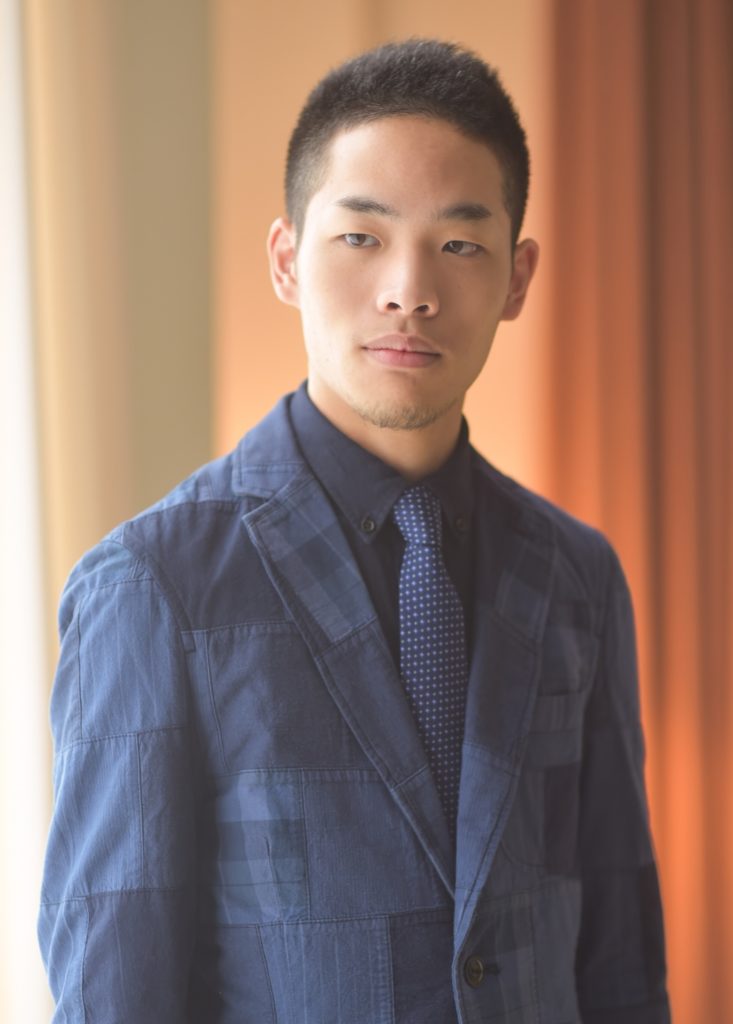 Kohei Owaki
Born in 1996. He graduated from the Department of Composition at Tokyo University of the Arts, and was awarded the Yoshio Hasegawa Prize for Ecriture during his studies. He then went on to complete a master's degree in music composition at the same university. He is actively engaged in the study of écriture, including the creation of an 11-voice canon, a 10-voice triple canon, a 6-voice invertible counterpoint and a 6-voice harmonic exercise, as well as using his skills in arranging.
His compositions vary widely in style, including works using microtones such as "Impromptu – for 7 equal temperament harp -", "Colored Sound Space I – for 2 harps of 5 & 7 equal temperaments -", "Colored Sound Space II – for 6 harps of 84 equal temperament -", and tonal works such as "Sound Image – for solo viola and piano quintet", "Fanfare 'Growing Tree' ", and "Citrine – for piano 4 hands -". He has also composed theatre pieces such as "xIng – for 6 players -", "Advertising Neon Sign – for bass-baritone and saxophone -" and "Percustheater – for 3? Players -". He is currently working as a composer, arranger and music theory teacher.