This article can be switched to the following languages: 日本語 Français
Company Name: Muse Press, LLC
Established: February 23, 2018
President: Shota EZAKI, Takio HOSOYA (both co-founders)
Communication manager: Ken KUNITA
Address: 3-21-7 Chimura, Hadano, Kanagawa, Japan
ZIP code: 259-1324
mail: info@muse-press.com
---
Introduction of co-founder
Shota Ezaki
He was born in Japan, in 1992. He began studying the piano at age four. At age 18, he entered the Oita Prefectural College of Arts and Culture and graduated two years later. Being amongst the best students, he was selected to play at the graduation ceremony. In 2013 he moved to Belgium to study the piano at the Royal Conservatory of Liege. He has since then participated in numerous classical and contemporary music concerts in Europe. He provides his large collection of music scores etc to Muse Press LLC.
Hosoya Takio
His profile will be coming soon.
---
Introduction of communication manager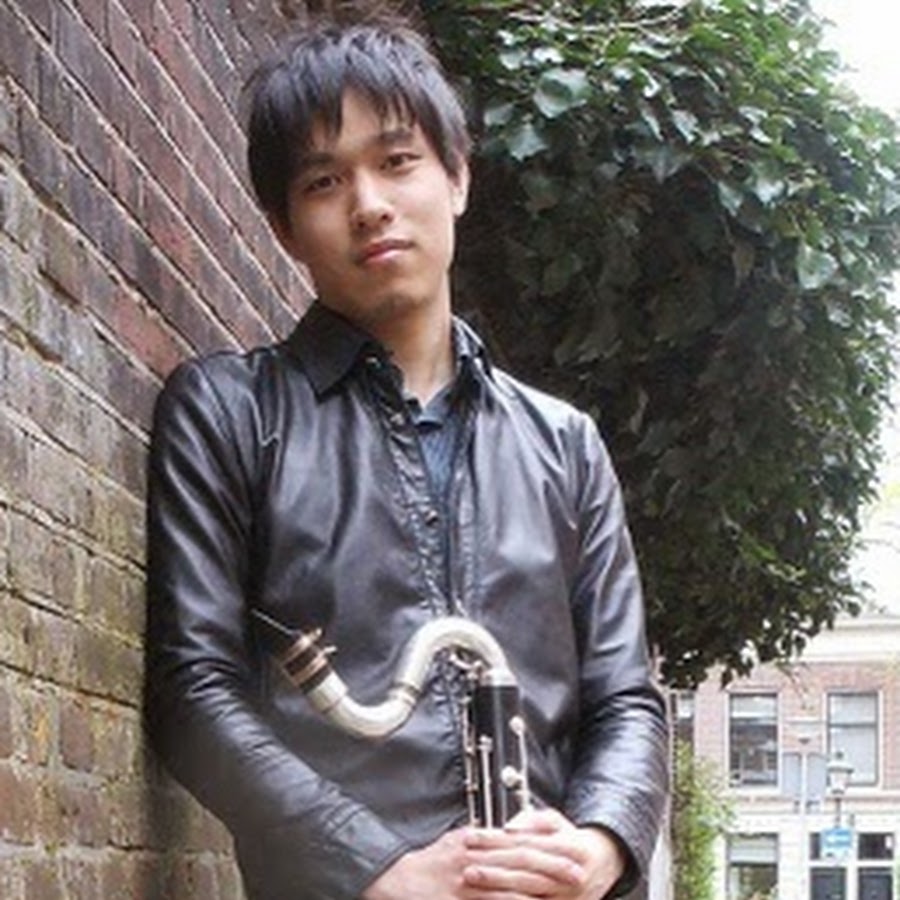 Ken Kunita (born in 1992) started playing the bass clarinet at the age 13 and the clarinet at the age of 17. At the age of 19, he was accepted to the bachelor's degree of bass clarinet at the Rotterdam Conservatory (Codarts), The Netherlands and graduated with Cum Laude at the age of 23. As an orchestra player, he was a member of the NJO (national youth orchestra of the Netherlands) in 2014 and he regularly collaborates with the Rotterdam Philharmonic and the Mannheimer Philharmoniker, where he performs various concerts including the Gergiev Festival 2018 (Tristan und Isolde, Die Walküre by Wagner and Oratorio über liebe und hass by Sofia Gubaidulina with the Rotterdam Philharmonic under the baton of Valery Gergiev) and the gala concert with Sonya Yoncheva (Mannheimer Philharmoniker under the baton of Boian Videnoff). As a chamber music player, he is a member of the AKOM ensemble and regularly performs with the Doelen Ensemble. He performed different venus such as Dutch National Opera & Ballet (Amsterdam), Gaudeamus Muziekweek (Utrecht), Grachtenfestival (Amsterdam), Chamber music festival (Rotterdam). He is currently pursuing his Master's Degree of clarinet at Rotterdam Conservatory with Julien Hervé, Bruno Bonansea, both the principal clarinet of The Rotterdam Philharmonic and Davide Lattuada, the solo bass clarinet of the Royal Concertgebouw Orchestra. He is currently living in the Netherlands. 
---