Description
この画面は次の言語に切り替えられます: 日本語
Eduard Baghdasarian, one of the greatest composer in Armenia. His masterpiece, "24 Preludes," has been out of print for many years and very difficult to find. The pianist Raffi Besalyan has edited the first edition of the 24 Preludes, which had many typographical errors, and it is now available in a new edition. The fingering by Besalyan himself has also been added, which will help those who are just learning the work.
Prelude No.6(Piano:Raffi Besalyan)

---
Commentary by Raffi Besalyan
The extremely varied 24 Preludes encompass all major and minor keys. These were written in four sets of six in 1951, 1953 , 1954 , 1958 and first published in 1961. Spontaneous expressions, abundance of figurative content, richness and freshness of the harmonic language, folk inspirations with added color of Armenian modes are inherent in this cycle. Furthermore, Baghdasarian's fluency at the keyboard opened up great opportunities for the composer to develop and apply variety of piano techniques in each prelude. The short Prelude No. 2 is a dance-song, the most prevalent type of folk music in Armenia, a genre that resumes many times throughout the cycle; while No. 3 is an "oriental" Presto study, No. 4 is a demanding toccata. Baghdasarian is most expressive in the grand romantic Prelude No. 6. This colorful virtuosic "painting" evokes the vast landscape of Armenia, and is perhaps one of the highlights of the entire cycle, and most popular. The playful ethnic, yet jazzy outer sections of No. 7 contrast with its rhythmically driven bass sonorities in the middle section. Fleeting beauty of No. 8 has some qualities of "new-age" music, and is tastefully painted with transparent impressionistic colors. Prelude No. 9 is a graceful minuet. No. 11 is a great example of Baghdasarian's use of a single distinctive figuration which he develops throughout: the mysterious tranquillo of the outer sections is masterfully juxtaposed with the grounded dance-like B section. Impressionistic figurations of Prelude No. 14 lead to passionate, almost "Rachmaninovian" intensity and drama in the middle. No. 18 is an intimate "Chopinesque" nocturne. Brief toccata of Prelude No. 23 precedes another high point in the cycle, poignant and evocative Prelude No. 24 with its rhapsodic character and most touching Armenian song-like melody. This resembles a short ballade.
---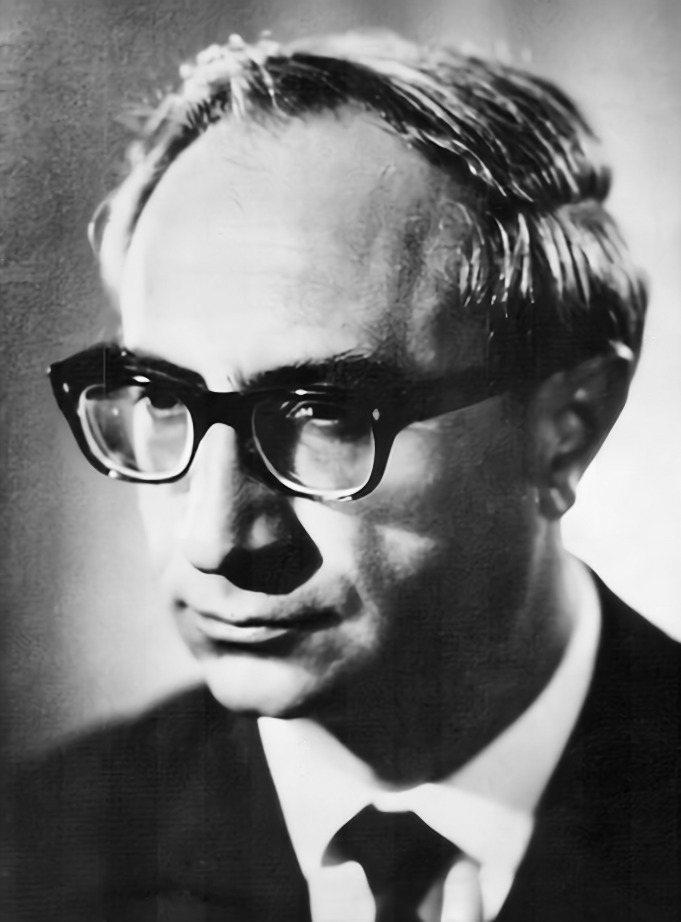 Eduard Baghdasarian was an important figure in the modern development of Armenian music. Brilliant pianist, composer and pedagogue, Baghdasarian was named an Honored Art Worker of his native country in 1963. He graduated from the Yerevan Komitas State Conservatory as a pianist (class of G. V. Saradjev) and composer (class of G. I. Yeghiazaryan). Baghdasaryan did his graduate work in Moscow with G. I. Litinsky during 1951-53. In 1953 he travelled to remote locations of Armenia to collect folk songs, many of which he used subsequently in his own compositions (just as the father of the Armenian classical music, Komitas Vasrdapet did earlier in the 20th century.) He taught at the Romanos Melikian Music College and later joined the faculty of the Yerevan Conservatory.
Baghdasarian spoke every musical language: classical, jazz, pop, he wrote incidental music and made masterful transcriptions of Armenian medieval music. While Baghdasarian composed in almost every genre—his ballet Chess (1960) and his Piano Concerto (1970) are cited as among his most popular works, the main focus in his creativity lies on the compositions involving the piano. His superb feeling and understanding of the nature of the instrument allowed Baghdasarian to utilize its possibilities with utmost expression. He was able to develop his own piano style that naturally connected with the roots of the Armenian traditional/folk music. It is enough to mention his Piano Quintet, 24 Preludes, Sonata for Clarinet and Piano, Collection of Transcriptions of Armenian Folk Dances for Piano, as well as his broadly popular Rhapsody and Nocturne for Violin and Piano. It is also noteworthy to mention that Baghdasarian frequently premiered his own works in concert.
---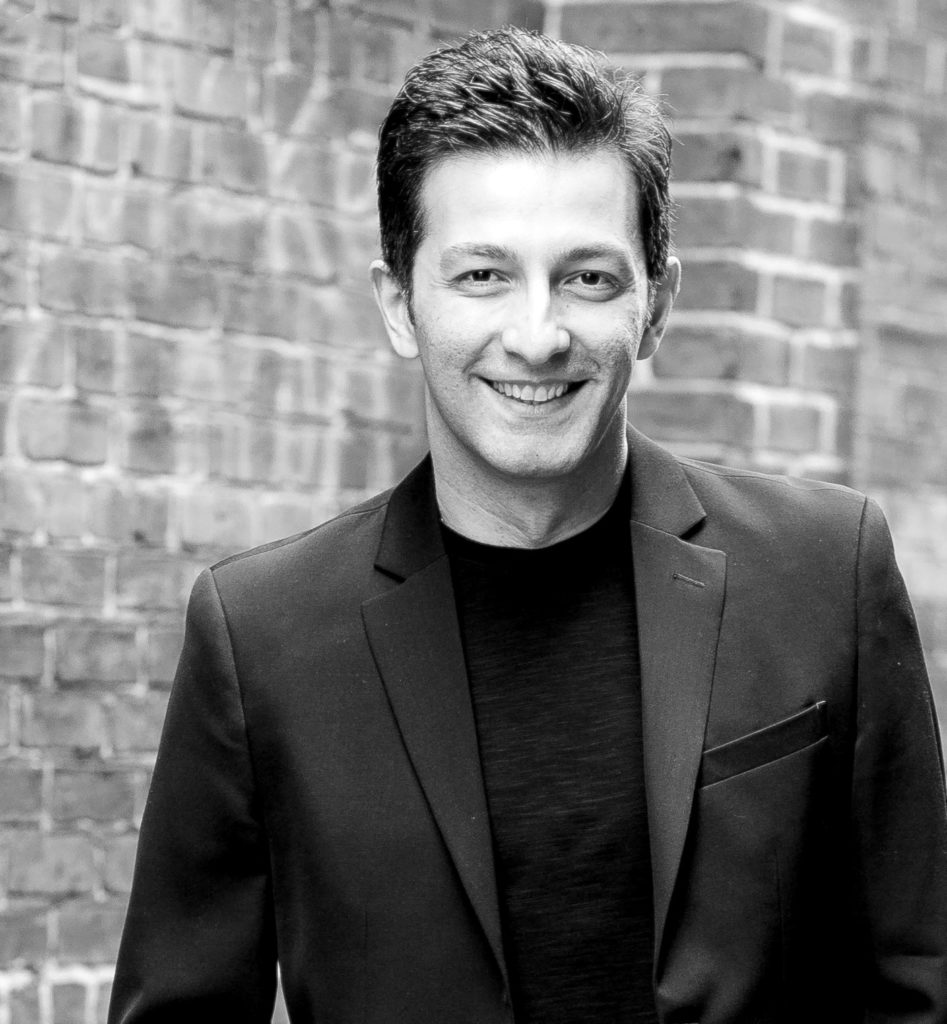 Raffi Besalyan hailed as "a true heir of the mainstream of Russian pianism, like Horowitz" (Chopin Magazine, Japan), "a keyboard phenomenon" (Fanfare Magazine), "a formidable pianist with a commanding presence and rich interpretive gifts" (American Record Guide), "a master of his art" (The Record Geijutsu Magazine, Japan), Raffi Besalyan has established an international reputation of a magnetic and passionate performer.
Dr. Besalyan studied at the Tchaikovsky Special Music Shool for Gifted Children and received his MM and DMA degrees at the Yerevan State Komitas Conservatory in Armenia. Further studies took place at Rowan University, Manhattan School of Music and the Moscow State Tchaikovsky Conservatory. Among his teachers are Sergey Barseghyan, legendary American pianist, Byron Janis, Sara Davis Buechner, Veda Zuponcic, Victor Merzhanov, Alexei Nasedkin and Naum Shtarkman.