Description
This post is also available in: 日本語
Foreword by Rei Hamakawa
Yokohama is Japan's second most populous city, after Tokyo. International trade through the port of Yokohama began in 1859, leading to the establishment of a foreign quarter in the city and the introduction of Western culture and products. Today, Yokohama continues to display the remnants of this cultural history, exhibiting a mixture of East and West in various ways. There is also a contemporary shopping mall representing Japan.

I love Yokohama. Whenever I see one of its historic buildings from the harbor or from the sea, it makes me feel nostalgic. So I tried composing a piece that expresses various aspects of what I have experienced in Yokohama: traditional songs, fireworks, old Western architecture, contemporary architecture, jazz, the sea.

The main melody is based on a harmonic progression drawn from the song "Akai Kutsu" (Red Shoes). The lyrics of this song were written in 1922 by Japanese poet Ujō Noguchi, and the music was composed by Nagayo Motoori. Just about any Japanese person knows it. A young girl and the port of Yokohama are featured in this sad song. The lyrics begin as follows:

A young girl with red shoes
was taken away by a foreigner.
She rode on a ship from Yokohama pier;
taken away by a foreigner. …

Fragments of the original theme from "Red Shoes" are incorporated throughout the piece.

I would encourage listeners to pay attention to the sound effect intended to depict fireworks, which appears in the middle of the score and at the end. I believe this effect is unprecedented in piano music. If you listen to the piece several times, I believe you will feel the sound of fireworks.

This piece, as performed by Hirofumi Uematsu, is included in "Modern Music for Piano" published by RMN Classical, a British music production company. It is also available through Amazon Music, Apple Music, Google Play, and Spotify.
---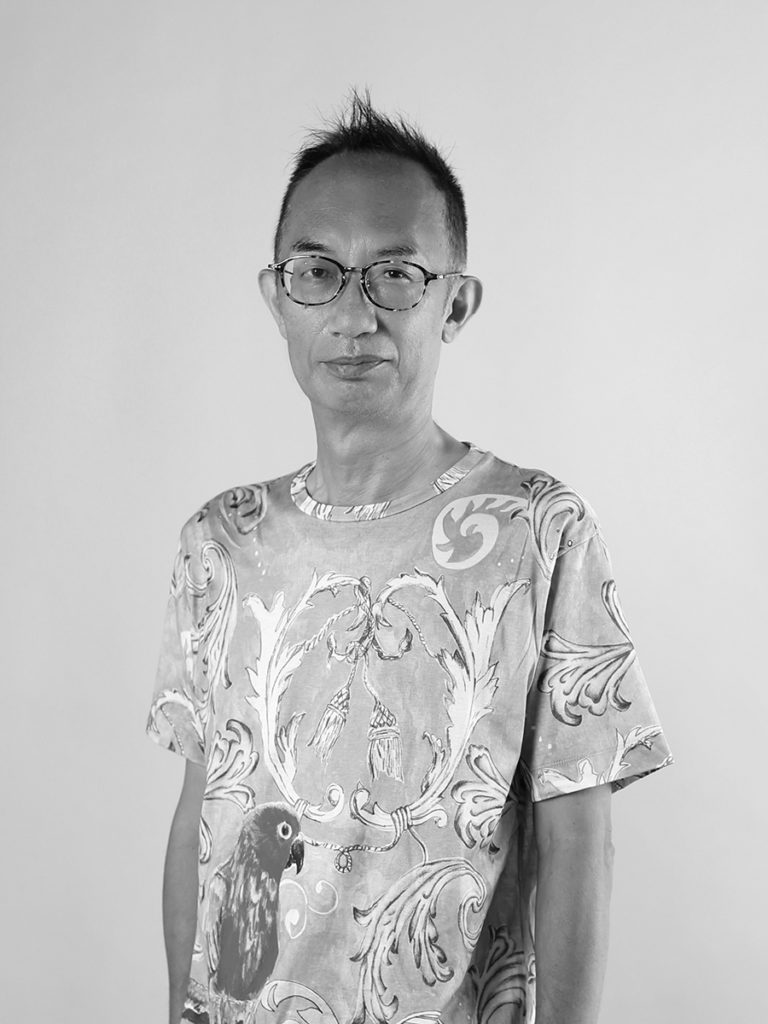 Rei Hamakawa
He was born in Tokyo. He graduated from the Faculty of Engineering at the University of Tokyo, and he is currently a professor in the Faculty of Engineering at Chukyo University, Japan.
Rei is also an amateur pianist and composer who has won several competitions, for both his performing and his composing. His "Yokohama Nostalgia (for the left hand alone)" was a 2018 winner in the RMN International Call for Piano Solo Works. This piece is included in the album "Modern Music for Piano" (RMN), and his "Untranslatable Words" appears in the album "In Focus" (RMN).
Rei won the Grand Prize in the amateur category at the 2018 Wittgenstein Memorial International Piano Competition for Left Hand. For several years, he has been suffering from focal dystonia in his right hand. For this reason, he primarily performs and composes pieces for the left hand.