This post is also available in: 日本語 Français
Company Name: Muse Press, LLC
Established: February 23, 2018
President: Shota EZAKI, Takio HOSOYA (both co-founders)
Address: 3-21-7 Chimura, Hadano, Kanagawa, Japan
ZIP code: 259-1324
mail: info@muse-press.com
---
Introduction of co-founders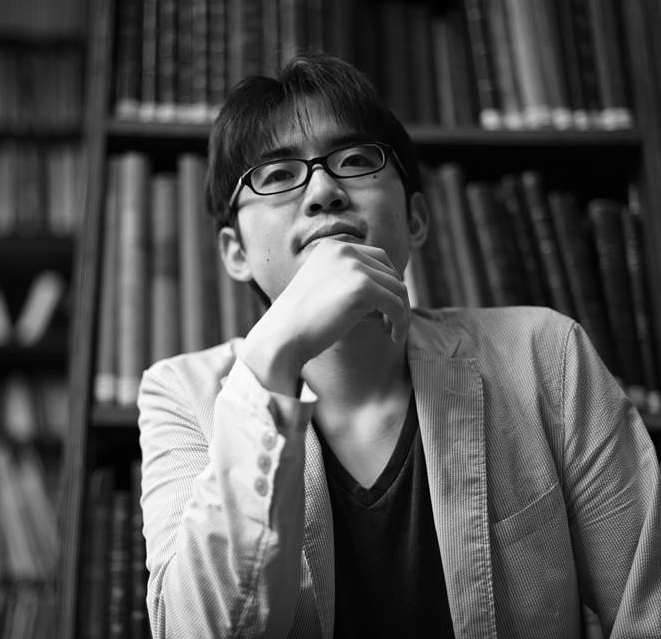 Shota Ezaki
He was born in Japan, in 1992. He began studying the piano at age four. At age 18, he entered the Oita Prefectural College of Arts and Culture and graduated two years later. Being amongst the best students, he was selected to play at the graduation ceremony. In 2013 he moved to Belgium to study the piano at the Royal Conservatory of Liege. He has since then participated in numerous classical and contemporary music concerts in Europe.
Hosoya Takio
His profile will be coming soon.
---
Introduction of sales manager
Ken Kunita
His profile will be coming soon.